Strategies & methods
Knowledge – and Result Based Strategies & Methods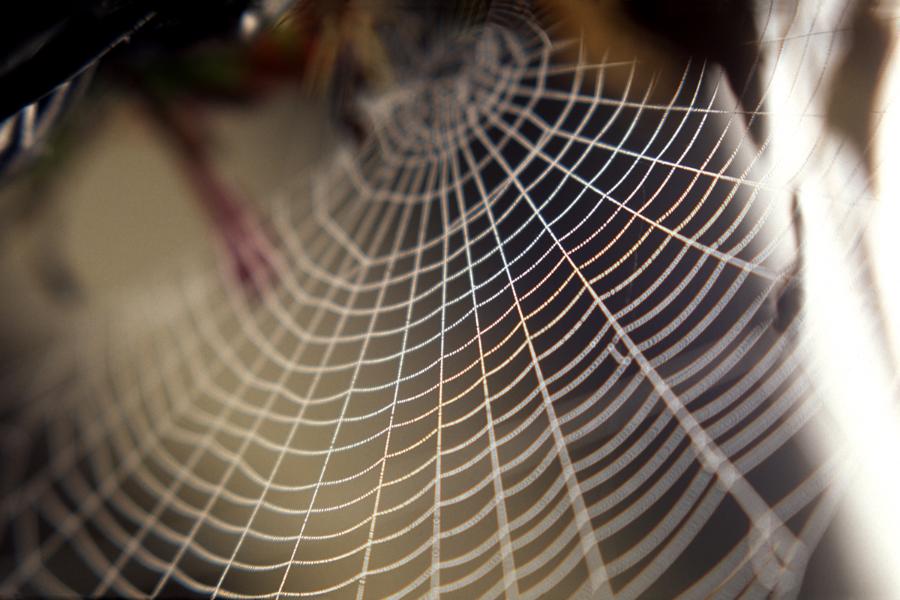 The key issues and challenges of a global sustainable development concern us all, as stated in Sweden's Policy for Global Development (PGD), irrespectively if focus lies on everyday business, economic growth, entering new markets, eradicating poverty or strengthening institutions. Each policy area is responsible for its contribution to the policy's overall goal; a sustainable global development. Since all activities in any given policy area, is bound to in one way or another have a positive or negative impact on the process of development, an impact assessment should be made in accordance with the policy's guiding principles; The Rights Based Perspective and The Perspective of Poor People in order to PGD – secure the organisations activities.

This does not mean that the objectives of Sweden's Policy for Global Development override policies and objectives of individual organisations. The policy should serve as a guide in formulating and implementing policies. So that each and every activity acquires added value and a clear objective, and thereby enhances the organisations contribution to a global sustainable development.
Stage 1 Raising awareness on;

• the historical background of national and international policies and agreements on sustainable development and their linkage to your organisation on a legal- as well as on an ethical level
• the political context
• the relevance to your organisation to enhance the understanding of which possibilities, and what obligations, lies within the framework of global sustainable development
• the value of, and necessity to, cooperate over sector boundaries in order to maintain competitiveness and at the same time enhance the contribution to a global sustainable development
• the role of, internal as well as external, ethical communication as a mean to enhance accountability, profit, engagement and loyalty
Stage 2 Transforming awareness into opportunity by assessing the organisations comparative advantages and identifying specific, measurable, attainable, realistic and time – bound CR and PO goals through;

• an all inclusive approach involving management, co – workers and significant stakeholders
Stage 3 Realise the organisations comparative advantages and goals in a Corporate Responsibility (CRP) -, Civic Responsibility (CRP) - or Public Obligation
Programme
(POP) ;

• by adapting Baseline Consulting's semi structured Planning, Monitoring & Evaluation system (PME) to your needs. The PME is based on a core set of established sustainability indicators and principles which are both quantitative and qualitative in nature. The functional structure visualizes the CRP and POP within the organisation and thereby eases the implementation – and follow up process. The system is based on transparency which makes the chosen objectives and results communicable externally.
Methods
we adapt to meet your organisations needs;
• seminars
• workshops
• lectures
• focus groups
• project plans
• individual solutions and strategies
• investigations and evaluations
• reports
petra.flaum@baselineconsulting.se