Service
Sustaining development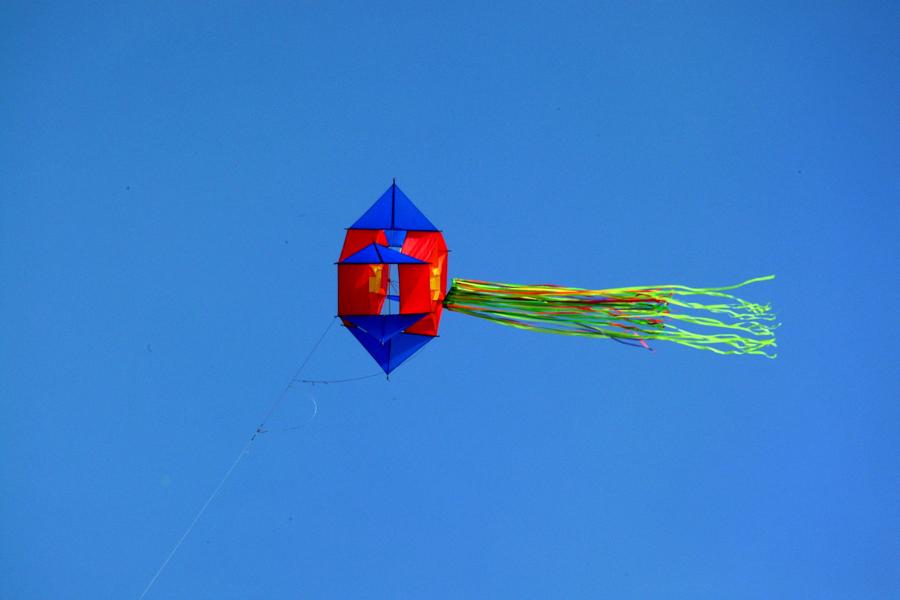 Baseline Consulting offers a wide range of services to organisations within the Private -, Public - and civil sectors. Since
Private Corporations can be engaged, or aspiring to engage in, developing countries with or without public support we make a distinction between the two approaches.
Considering that corporations stimulated by the state are offered a whole range of specified opportunities, like directed financing mechanisms, and thereby are obliged in a greater extent to account for their organisations contribution to a sustainable development.

We believe that a positive result is fundamentally interlinked with being updated with ones surroundings. Each organisation therefore needs to include knowledge about relevant policies, agreements and political decisions in their strategies. This information helps the organisation to establish an understanding of the organisations position, with who it interacts actively or passively, and what factors create or limit its space of action. It is in other words as vital for the organisation to regularly update its social – and environmental baseline, as it is to periodically update its economical status.
A holistic understanding
of the context in which the organisations strategies must merge
is a key factor
for the organisations ability to influence and sustain lasting relationships. It is more important than ever for the organisations accountability to "walk the talk". For this reason Baseline Consulting offers our services to consolidate your internal objectives and policies with the standards of established international policies and agreements within the framework of a global sustainable development.
These are some exemples of the services that we offer;
• Raising awareness of the national and international framework of a global sustainable development through capacity building
• Assessments of the organisation significant surrounding policies and agreements on sustainable development
• Baseline assessments
• Strategies for Corporate-, Civic Responsibility Programmes (CRP) and Public Obligation Programmes (POP)
• Assessments and applications of available financing mechanisms for entering developing markets
• Consequence – and risk analyses entering developing markets
• Strategies for consolidating internal policies and activities with the framework of a global sustainable development
• Internal coherency assessments
• Strategies for cross - sector approaches
• Organisational impact assessments from a sustainable development perspective
• Project planning the CRP & POP activities on an implementation level
• CRP & POP reports and evaluations
• Ethical communication
• Integrated Planning, Monitoring and Evaluation systems (PME)

petra.flaum@baselineconsulting.se