Policies
Guiding policies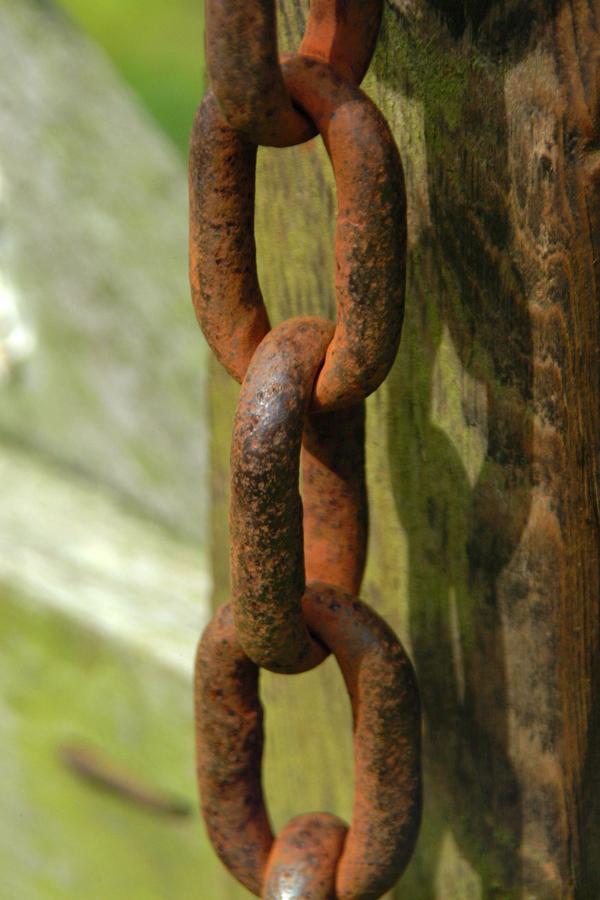 Listed below are three guiding policies within the framework of a global sustainable development. First our national guiding policy PGD, second UN´s Global Compact guiding principles for corporations and thirdly the Millennium Development Goals (MDG).

1. "

Shared Responsibility: Sweden's Policy for global Development (PGD)

", government bill 2002/03:122 (2003)
•

Common overall objective

; to contribute to a sustainable development
•

Ends and means

; respect for Human Rights and the environment are fundamental conditions of a sustainable global development.

The two perspectives in the bill;
The Rights based Perspective – development for freedom
The freedoms and rights of the individual form the central tenet of the rights perspective. The universal need for information and a political voice is a development issue. The Government has emphasised that implementation of human rights are essential to securing wider freedom and thus to the global sustainable development process. Among other things, the government has determined that impact analyses should include an assessment of project´s and programme´s impact on human rights. The assesments should be made prior to decisions deemed to include a development aspects, which all do, or have a potential effect on developing countries. The perspective includes gender equality and the Rights of children as crosscutting issues.
Perspective of the poor - putting the individual in the centre
Sustainable development is multi dimensional and includes economical, social, environmental progress and has no national boundaries. Sustainable development is therefor compatible with the respect for Human Rights and must be based on poor people's needs, interests, capacities and conditions. This requires knowledge and analysis of connections and effects at both macro- and at an individual level. The perspective includes gender equality and the Rights of children as crosscutting issues.
•

Shared responsibility

; Cooperation with Swedish actors
Implementing Sweden's policy for sustainable global development requires extensive discussion and the broad participation of public- and non-state actors, such as Private Corporations, Public- and Civil Society Organisations. These actors have objectives, perspectives and approaches of their own, but by the introduction of a common goal, to contribute to a
global sustainable development, and by enhancing
collaboration and dialog, synergies will be created and thereby strengthen Swedens overall contribution to a global sustainable dvelopment.
•

Common national goals

; emphasis shared responsibility, collaboration and coherency in order to achieve the UN Millennium Development Goals (MDG) as a step to meet the challenges of contributing to a global sustainable development.
•

Political approach

; the Government's policy for global development includes effective development cooperation of high quality and a coherence policy embracing all policy areas. It is of fundamental value to realise that it is the government that creates or limits the organisations space of action.
2.

UN: s Global Compact
Human Rights
• Principle 1: Businesses should support and respect the protection of internationally proclaimed human rights; and
• Principle 2: make sure that they are not complicit in human rights abuses.
Labour Standards
• Principle 3: Businesses should uphold the freedom of association and the effective recognition of the right to collective bargaining;
• Principle 4: the elimination of all forms of forced and compulsory labour;
• Principle 5: the effective abolition of child labour; and
• Principle 6: the elimination of discrimination in respect of employment and occupation.
Environment
• Principle 7: Businesses should support a precautionary approach to environmental challenges;
• Principle 8: undertake initiatives to promote greater environmental responsibility; and
• Principle 9: encourage the development and diffusion of environmentally friendly technologies.
Anti-Corruption
• Principle 10: Businesses should work against corruption in all its forms, including extortion and bribery.


3.

The Millennium Development Goals (MDG);

are eight goals to be achieved by 2015 that respond to the world's main development challenges.

• recognise explicitly the interdependence between growth, poverty reduction and sustainable development

• acknowledge that development rests on the foundations of democratic governance, the rule of law, respect for human rights and peace and security

• are based on time-bound and measurable targets accompanied by indicators for monitoring progress; and bring together, in the eighth Goal, the responsibilities of developing countries with those of developed countries. The goals are also basic human rights orientated - the rights of each person on the planet to health, education, shelter, and security.

Goal 1: Eradicate Extreme Hunger and Poverty

Goal 2: Achieve Universal Primary Education

Goal 3: Promote Gender Equality and Empower Women

Goal 4: Reduce Child Mortality

Goal 5: Improve Maternal Health

Goal 6: Combat HIV/AIDS, Malaria and other diseases

Goal 7: Ensure Environmental Sustainability

Goal 8: Develop a Global Partnership for Development


petra.flaum@baselineconsulting.se